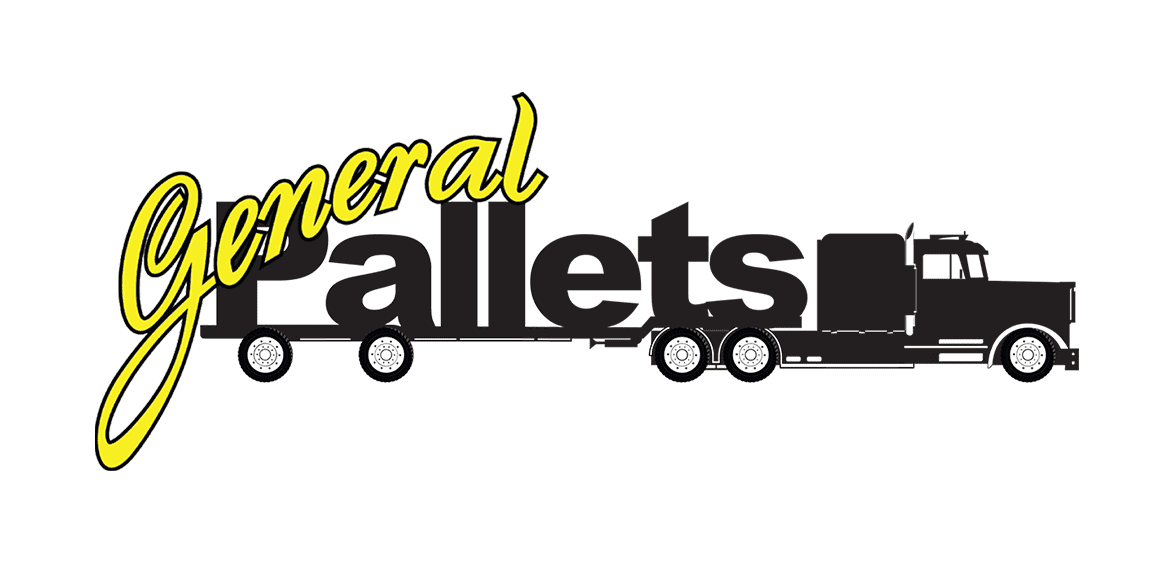 Introducing General Stakes
Superior Shipping Products
General Pallets INC., has a combined history of over 90 years of pallet manufacturing and sales. Specializing in all types of pallets and crating, General Pallets INC. is dedicated to quality and providing the product and special services that the customer deserves.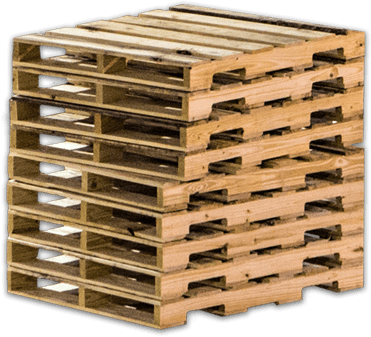 History of General Pallets
General Pallets, Inc. started over 25 years ago as a manufacturer of wood pallets. The company's original manufacturing facility is in Fort Smith, Arkansas but has grown through acquisitions of other pallet companies over the years…Read More
General Stakes
General Stakes, a division of General Pallets, has acquired the assets of Timber Valley. We are happy to announce the addition of wooden survey stakes to our list of wood products. Our mission is to provide our customers with a high quality wood product at a competitive price, with a commitment of service.

SkCorr Board
Environmental Solutions
SCORE with Cost Savings
SCORE with Light Weight
SCORE with Export Certified
SCORE with Mold Free
SCORE with Sustainable Process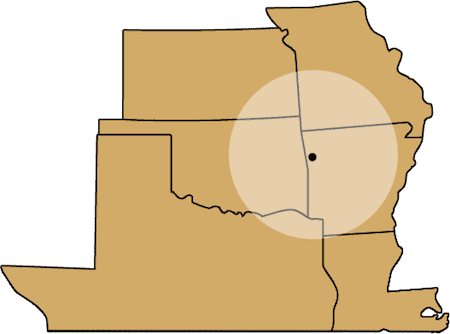 Service Area
Arkansas
Eastern Oklahoma
Northeastern Texas
Southwestern Missouri
Southeastern Kansas