Services
Specializing in all types of pallets and crating, General Pallets & Crates is dedicated to providing the quality products and special services our customers deserve on a consistent, order-by-order basis every time.
Custom Designs
We will furnish a General Pallets & Crates designer who is experienced and prepared to create custom pallet and crating configurations that exactly match your needs. If it's wood, we can do it.
Daily Deliveries
We maintain our own in-house fleet of clean, well maintained delivery trucks using flat beds and vans. Scheduled pallet deliveries will arrive exactly when you need them.
Heat Treatment
Our heat treated pallets are certified by the Package Research Laboratory to provide your company with certified pallets for the export of your products. We meet ISPM 15 Certification.
Inventory & Management
We can manage your pallet Inventory daily from a minimum to maximum level. This can be done at your plant or ours. We can make the delivery fit your needs.
The international law which requires all pine shipping pallets to be heat treated has now been expanded to include not only coniferous/softwood but also non-coniferous/hardwood shipping pallets. This regulation is referred to as ISMP-15, and is mandated by the World Pallet Council (WPD) which is administered by the National Wooden Pallet and Container Association (NWPCA).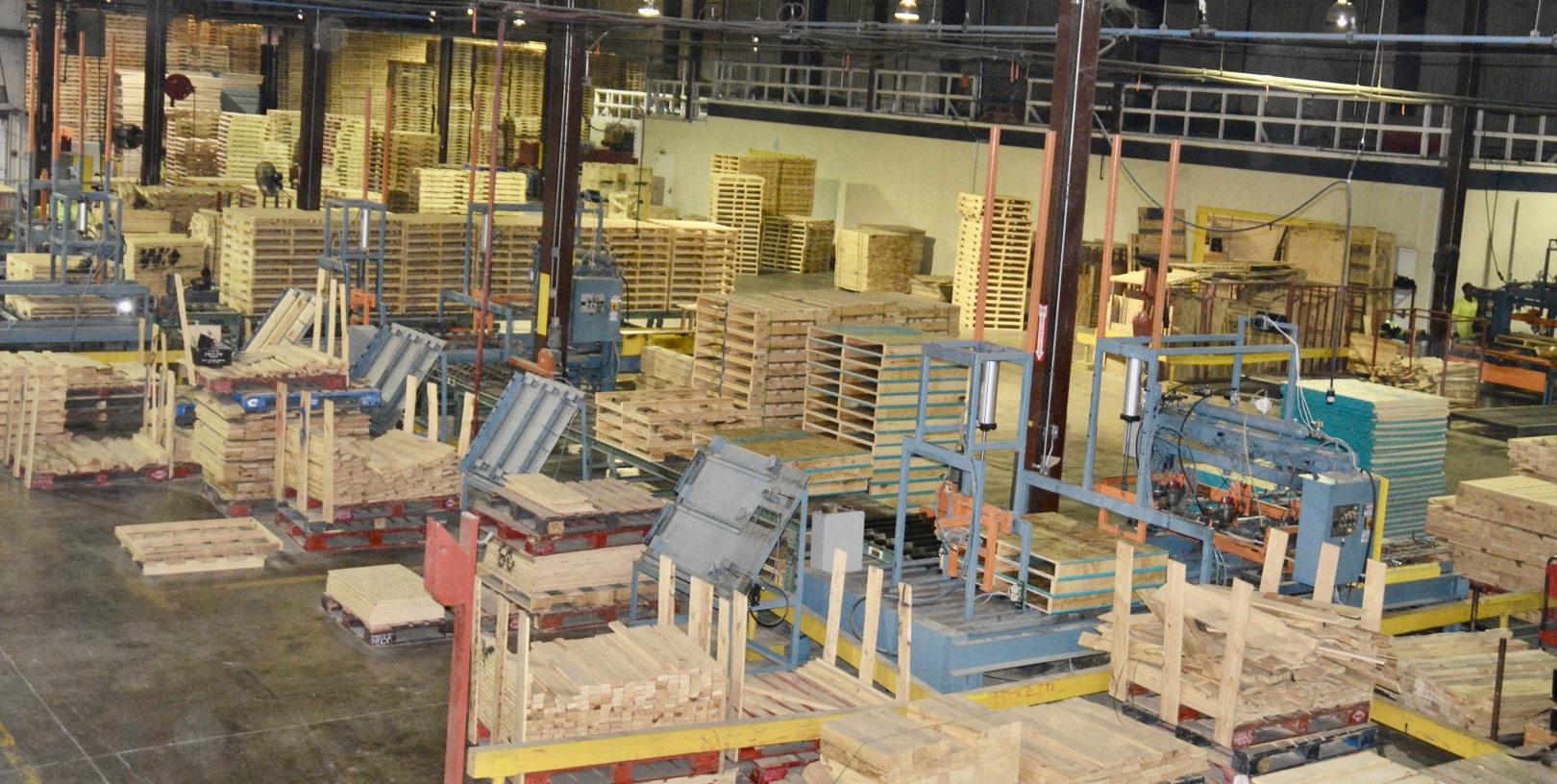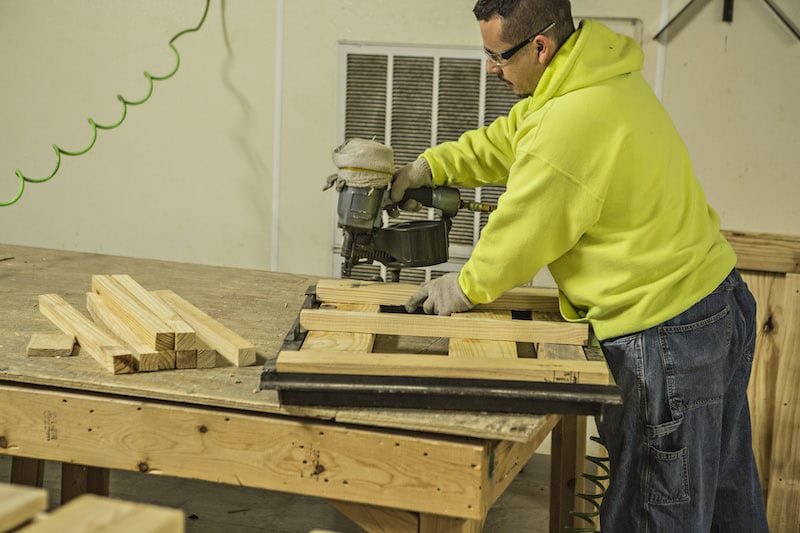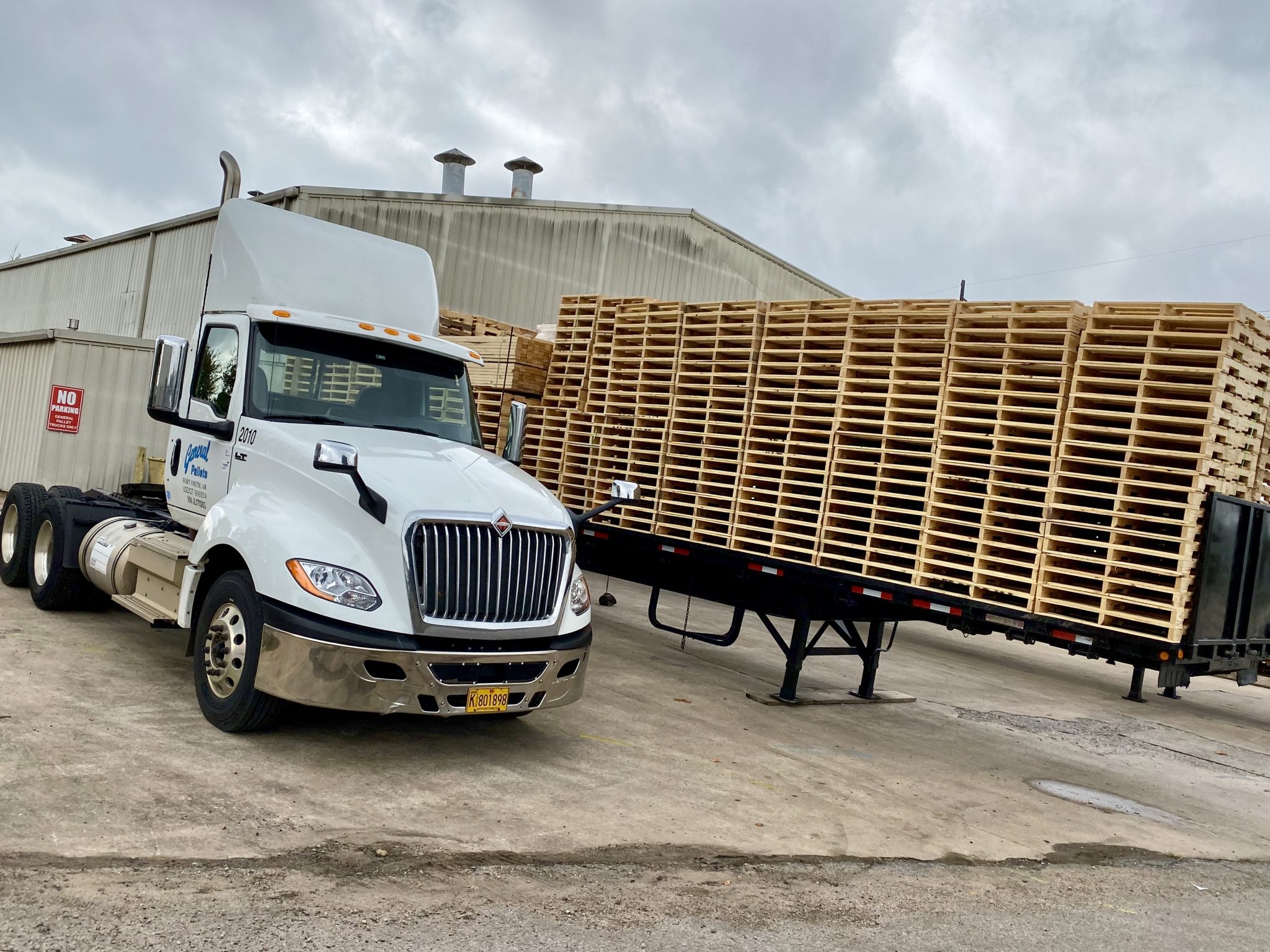 Crates and Other Services
We do crates, too! – Our crates are manufactured from plywood, osb, hardwood, or pine and are both strong and durable, ensuring quality protection for your shipping needs.
Fast Turn-around – General Pallets & Crates' production staff will work with you to ensure that your lead time requirements are understood, and we get the product to you when you expect them.
Other Services – As a full-service pallet manufacturer, General Pallets & Crates can also provide assembly parts, holes drilled and cut boards.